First responders regularly and courageously engage with trauma. Frequently this results in suffering from PTSD and facing burnout. In response to a growing need, Shalam Ministries presents, Hero's Rest!
Hero's Rest will be the first-ever U.S. retreat center dedicated to serving first responders. Regular, gifted stays of rest and engagement with nature in a private setting, will mitigate high levels of stress and fatigue. Our goal is for our nation's heroes to stay active at work longer and be more effective in their jobs.
Every person needs and benefits from the sacrifices of first responders – law enforcement, fire fighters, EMS, and military (active and veteran). With your help, we can honor our nation's heroes and give them the support they need to keep serving with excellence!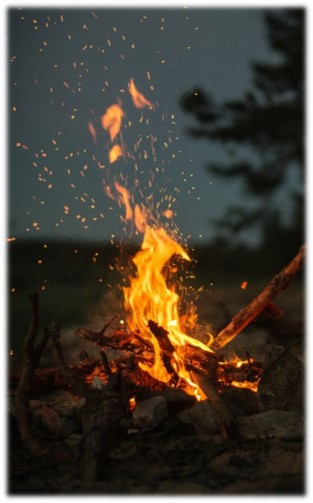 What We Offer
Camping
Hassle-free Camping:
Cabin (or walled tent) and gear provided
Roughing-it Camping:
Campsite or raw land made available for conventional or primitive camping with skilled guests' own gear
Survival Camping:
Intensive, guided primitive camping – includes choosing a raw site, primitive shelter construction.
Fishing
Both on site and in local water bodies.
Kayaking/Canoeing
One, two, and three-day canoeing trips in the beautiful local rivers.